Guangzhou YUYUAN ELECTR.ONIC TECHNOLOGY CO.,LTD. Is a professional idea of computer plastic parts and wiring equipment development, design, production in one professional company.

Under the support of friends from all walks of life, through the company's staff unity struggle, development so far. With first-class production technology, advanced technical equipment and strong engineering technology development force, in the technical innovation, continuous development!
The company mainly produces wiring equipment, the idea of plastic parts, nylon screws, cable ties, wiring fixed seat, with a fixed seat, wiring fixed buttons, quick connector, test point, wiring signs, power cord clasp, terminal screw type, beginning terminal, convenient ring, button head, nylon rivets, nylon washer, fixed clasp, terminal first-class plastic parts; Welcome customers to customize, develop all kinds of special requirements of the product.

The company's products are based on high-quality production;
"Quality first, reputation first" is our corporate philosophy;
"Honesty first, service first" is our enterprise spirit.
Public figures of all walks of life are welcome to discuss business in telegram and expecting work together for the future.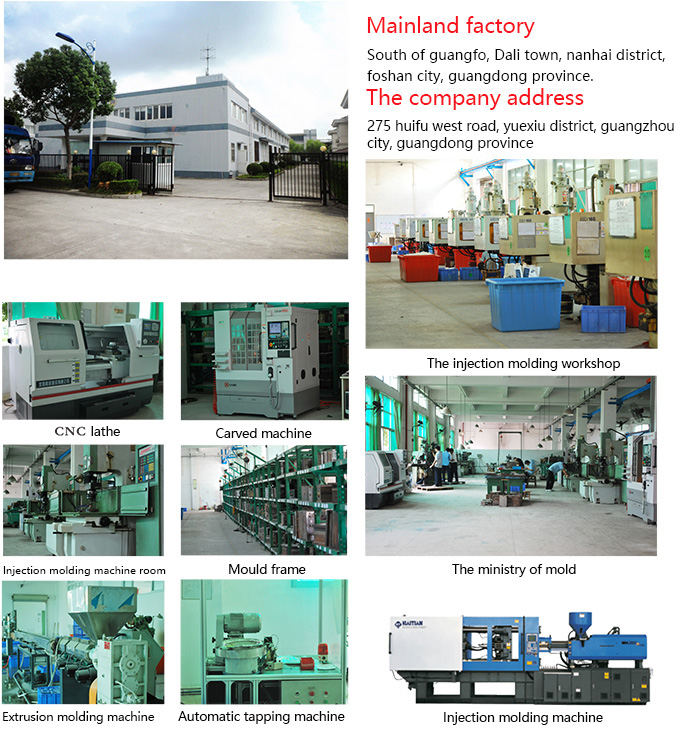 Our current Equipment:Injection Machines、Extrusion Molding MachineGrinding Machines 、
MaterialsShaking Machines Thread MakingMachines......
Quality control instruments

Comprehensive quality control promotes the standardization and internationalization of products and quality assurance, improves enterprise management level and production efficiency, and realizes the quality policy of "quality first, pursuit of excellence, continuous improvement and satisfaction".